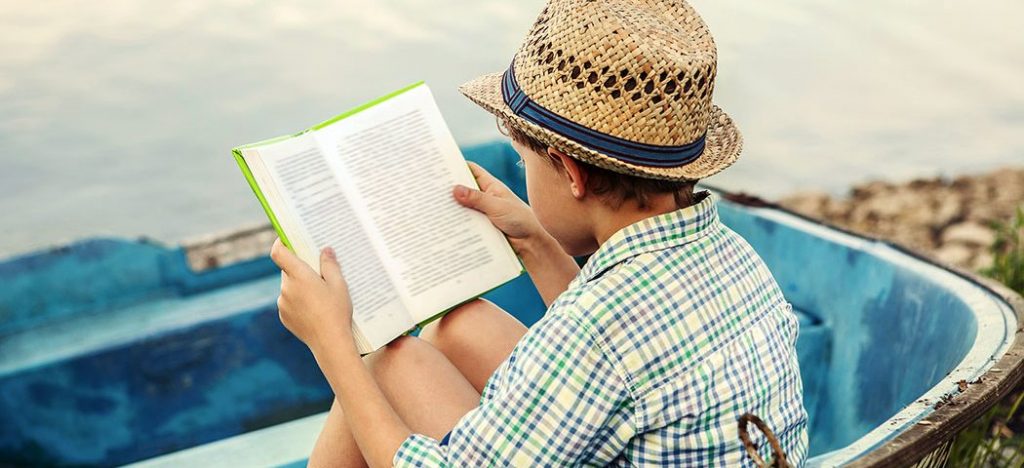 31st August, 2021.
Dear Parent/Guardian,
Firstly, I would like to extend a very warm welcome to you all, especially to those families who are joining us for the first time. We sincerely hope that your time here with us will be a very happy and positive experience for both you and your children. To those who have been a part of our school community for a number of years now I would like to extend our heartfelt gratitude for your continued support and encouragement during what has been a very challenging period for everyone.
We are extremely hopeful that we will now be able to move forward with a full academic year without disruption while observing all government and HSE guidelines to ensure everyone's safety.
Secondly, I would like to tell you about our Accelerated Reader programme which we purchased last year and rolled out very successfully. We are now entering our 2nd year and your children have been added to the list of users as the programme runs from 1st – 6th class. Accelerated Reader is a computer program that helps teachers and parents manage and monitor children's independent reading practice. Your child picks a book at their reading level and reads it at their own pace. When finished, your child takes a short quiz on their Ipad or laptop. (Passing the quiz is an indication that your child understood what was read.) Accelerated Reader gives children, teachers, and parents feedback based on the quiz results, which the teacher then uses to help your child set goals and direct ongoing reading practice.
This programme represents a significant investment from the school but we have conducted extensive research and carried out due diligence and with the supporting evidence provided by our own PDST (Professional Development Service for Teachers) we feel it is more than worth the investment. Our Parent's Association and our Board Of Management are fully supportive and behind this initiative.
As I said we have initially purchased a 2 year programme and at the end of the 2 years we will carry out an overview and assess the success of the programme and it's benefits before re-investing for a further 2 years.
I am attaching quite a bit of information which I implore everyone to read and to familiarize themselves with the programme. A combined effort from both school and home is required to ensure that the maximum potential of the programme is reached. Books can be accessed online through the student's own portal which will allow your child to enhance and build on their reading habits even through the school holidays or god forbid if we have to close again due to lockdown.
Once you have clicked on the links below you will have a better understanding of the programme but basically we will be carrying out a Star Reader Assessment on all of the participating pupils so that their current reading level can be established. Each pupil's online portal will then be populated with the books which are best suited to their reading level. After reading a book a pupil takes a small online quiz which rates their understanding and comprehension of the book they have just read. The more books they read, the more quizzes they can do which in turn means they can take a further Star Reader Assessment which will score their improved reading ability and up their reading level which will give them access to an even bigger online library of books and so on and so forth.
https://p.widencdn.net/6e5ryd/321722-myON-parent-and-family-Guide
https://p.widencdn.net/7dmxqq/380099-myON-At-home-family-activities-2
http://www.renlearn.co.uk/wp-content/uploads/2016/12/What-Parents-need-to-know.pdf
It's a lot of information to absorb but if you have any questions whatsoever don't hesitate to get in touch.
As with all new initiatives it may take your child a little while to embed but once it is up and running I am sure it will become second nature to your child, just has it has done with the pupils who began last year and as I said earlier, the benefits of the programme are monumental.
We are very excited about this programme and it's benefits and we were thrilled to learn that Coláiste Bhríde are in the process of introducing it as well. As we are currently the only school in this school district who have made the decision to invest in this globally renowned and proven programme it means our pupils moving on in Post Primary are already a little ahead of the curve with regards to using this programme and it should be a great advantage to them. The continued use of this programme has opened up a whole new world of reading to the children, especially those who are reluctant to take up a book and they are truly enjoying the lifelong benefits of becoming an avid reader.
Kind regards
PJ Nolan.
N.B. This letter is also being circulated to your email addresses so that you can access the links above.